Through our one-on-one business coaching you will receive personalized coaching designed specifically for YOU and YOUR BUSINESS!
Using our Business Acceleration Program™️ will help you:
Create and Implement a Powerful Marketing Plan
Gain Financial Control and Increase Profitability
Improve Your Sales Effectiveness
Improve Your Processes and Build Scalable Systems
Work Smarter, Not Harder by Utilizing the 4 Ways to Gain Leverage
Work Smarter, Not Harder by Utilizing the 4 Ways to Gain Leverage
Work Smarter, Not Harder by Utilizing the 4 Ways to Gain Leverage
Happy and Successful Coaching Clients
We have tripled in our business, so our numbers are through the roof right now. I am no longer a technician in the business, I don't work in the business, I completely just work on the business.
Sterling Carter
Owner, Sterling Physical Therapy & Wellness
We've seen some really good results. We've grown upwards of 70%. I really believe that a lot of the things I've learned in the coaching program have helped us achieve those results.
Jason Rorie
Owner, Elevated Technologies
In one year of Glenn's coaching, I was up 50% growth. I don' know how I could be where I am today had I not been in the coaching. That's why I stayed.
Rand Wall
Owner, Wall 2 Wall Insurance Services
Introspection, Critical Thinking, and Genuine Care
Betsy DeVega, the founder of Knile Center, a boutique-style private school, praised Glenn Smith's Executive Coaching for its transformative impact on her business mindset. Glenn's program, while an investment, offers both group brainstorming sessions and personalized one-on-ones. Instead of directly providing answers, he guides entrepreneurs through insightful questions, leading to self-realized solutions and accountability. He also suggests valuable resources that are tailored to individual challenges.
What sets Glenn apart is his unique approach, possibly stemming from his background as a pastor. This approach deeply resonates with business owners, as it fosters introspection, critical thinking, and a genuine care for their success. Betsy attributes a significant positive shift in her business trajectory to Glenn's guidance.
Are you ready to grow in your leadership?
In-person And Virtual Training For You And Your Managers
Frequently Asked Questions
The cost can vary depending on the scope of work we do with our clients. However, our Business Acceleration Program begins at $495 a month.

A business coach will meet with the business owner regularly to assist and guide the owner as they grow and improve their business. An effective business coach will help the owner make more money and work less hours.
By addressing the 5 Foundational Areas of every business, we enable the business owner to build a profitable, scalable, and sustainable company. Those 5 Foundational Areas are Marketing, Sales, Operations, Team, and Finance.

A business coach focuses on the business owner as well as the business. A good coach will help you grow as a leader while working on the entire business.
A business consultant will focus primarily on the business itself, typically taking a more specialized hands-on approach focused on a specific industry or area of the business.
Some good questions to ask a prospective business coach include: What business experience you do have? How many business owners have you coached? How many are you currently coaching?
Do your clients achieve measurable, sustainable results? What does your coaching process look like? Can I speak to some of your clients about their work with you? How do your clients describe you? How do people grow and change? How long do your clients typically work with you?

Some business owners engage a coach on an ongoing basis so they will be continually learning and growing. However, our Business Acceleration Program typically takes 9 to 12 months depending on the pace and progress of the business owner.
There is no obligation to continue coaching, and business owners should terminate coaching relationships that do not add the value they desire.

Clients are not required to disclose anything. However, we find that the more open and transparent our clients are the more value they receive from our coaching and accountability.
In our Business Acceleration Program we provide numerous tools, templates, and worksheets to help you get organized and gain efficiency in all areas of your business. A sample of the tools we provide include:
125 Ways to Market Your Business,
Financial Analysis Dashboard,
Templates for Documenting Your Processes and Systems,
Template for Annual Business Planning,
Tools for Improving Customer Service,
And much more!

YES! We offer more than 50 business coaching videos for FREE to help business owners, especially those who are not yet in a position to afford an individual personal coach. Click Here to access our FREE Online Video Coaching.
Note: These Online Courses are often used to supplement our one-on-one coaching as they provide powerful, rich content to help ALL business owners!

A Partnership
Through our partnership, not only will your business witness enhanced growth and fortitude, but YOU – the visionary leader – will unearth profound learnings and insights. These insights are bound to bolster both your personal and professional dimensions. Together, we'll map out your innate strengths, equip you with strategic tools, and fortify you against any unforeseen challenges or blind spots.
As your business climbs new heights, so will you. You'll emerge more poised, more assured, ready to helm and steer your expanding organization with renewed vigor.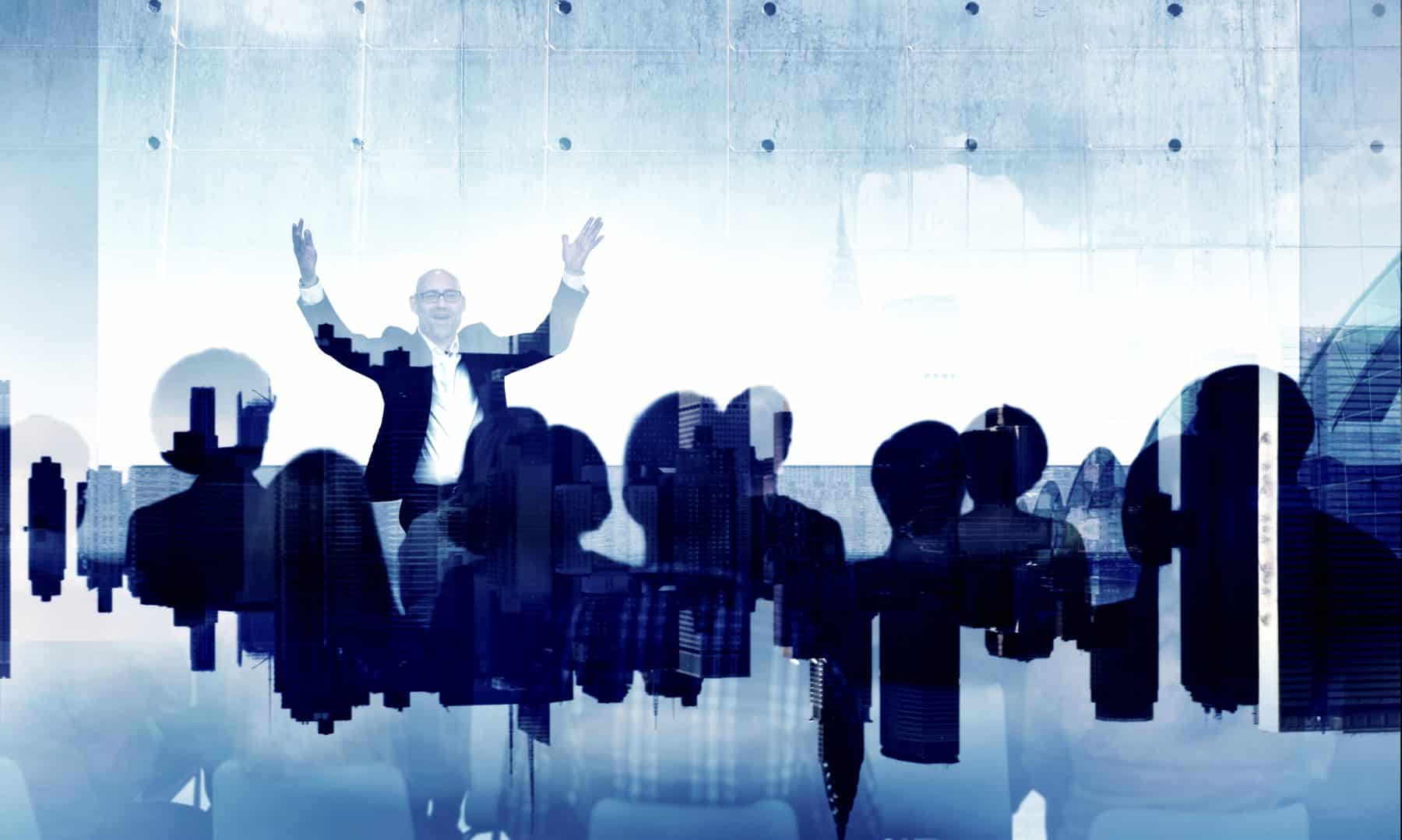 We encourage you to talk to other business owners who have worked with coaches and reaped the benefits. Talk to some of our clients. And then reach out to Glenn and have an open, honest conversation about how he can help you lead and grow your business. There's no obligation and no pressure.
You owe it to yourself to at least have an initial conversation. Investing in yourself pays huge dividends in your business, your staff, and your family. We will help you achieve things you've never achieved before!
Are you ready to grow in your leadership?
In-person And Virtual Training For You And Your Managers